Brad Pitt croatia interest
by steven
(Istria)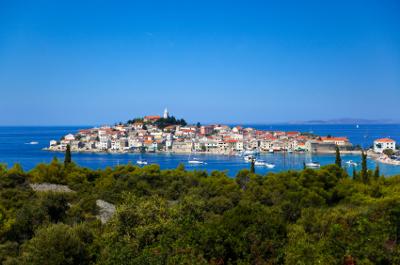 Northern Croatia famous Istrian coastline may soon be getting a new addition according to reports from jutamji List national daily. Apparently Brad Pitt will be investing with partners in a luxury waterfront development.

Business man Danko koncar purchased the proposed project for a cool 85 million euros. The project will include the construction of hotels,golf course,marina and luxury villas.

Brad became aware of the project when approached by another actor Rade Serbedzija at the Berlin film festival.


Brad pitts wife, Angelina Jolie is no stranger to Croatia, after visiting last year, she was once again in Croatia capital city Zagreb a few weeks ago for the premiere of her new film.


Join in and write your own page! It's easy to do. How? Simply click here to return to Croatia villas Blog.