Umag Guide
Umag
Umag is a seaside town on the north-west coast of Istria and is approximately 7 km from the Slovenian border and 40 km from Trieste, Italy.
The town offers a mixture of rich Roman history and culture to tourists, with the old town maintaining much of its medieval architecture.
Umag has much to offer visitors with its seaside location and abundance of water activities; enchanting fresh seafood and enticing wines from local producers, along with a variety of nightlife including concerts and folk festivals.
In addition, Umag is a paradise for the sports orientated visitor with the town now having an 18 hole championship golf course and also holding the International ATP Croatian Open tennis event.
On the other hand, for those solely seeking a relaxing and peaceful break, Umag is one of the best places in Croatia for wellness, with three superior wellness centres.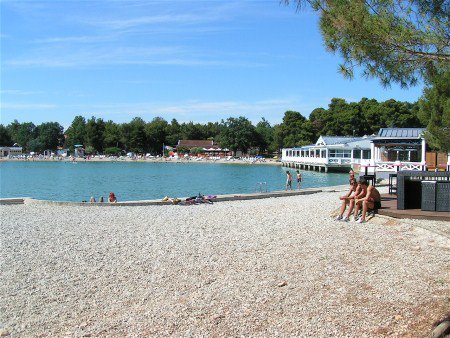 Navigation
Villas For Sale
Croatia Villas To Rent
Croatia Information
Croatia Guide
Subscribe

Us for Newsletter