Croatia Villas Blog and Forum
Here you can look and comment on other vistors submissions, and subscribe through the rss box to keep updated. Please dont forget you can build your own page to share tips, resort reviews, related businesses.
It's so easy to do, just hit the submit to blog button.
Mar 18, 2013
Croatia property, for sale star property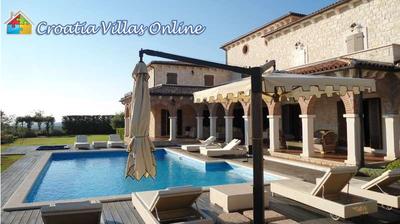 One of the most exclusive homes in Croatia. We are pleased to offer you this 4 bedrooms detached villa of 460m².The property sits proudly in the little
Navigation
Villas For Sale
Croatia Villas To Rent
Croatia Information
Croatia Guide
Subscribe

Us for Newsletter