Croatia

Villas For Sale View in Details
Croatia property for sale.
We are Croatia property investment specialists.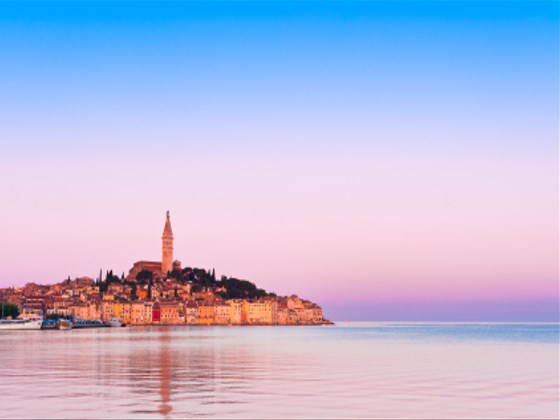 Croatia property For Sale
Over the last 10 years our company has successfully handled hundreds of Croatian property for sale, properties in Istria and renovation projects for overseas clients. We sell whole islands, land with planning potential, villas,apartments and old Istrian-style houses. Croatia villas online specialise in coastal properties in the resorts of Porec, Rovinj, Umag, Novigrad, and Vrsar.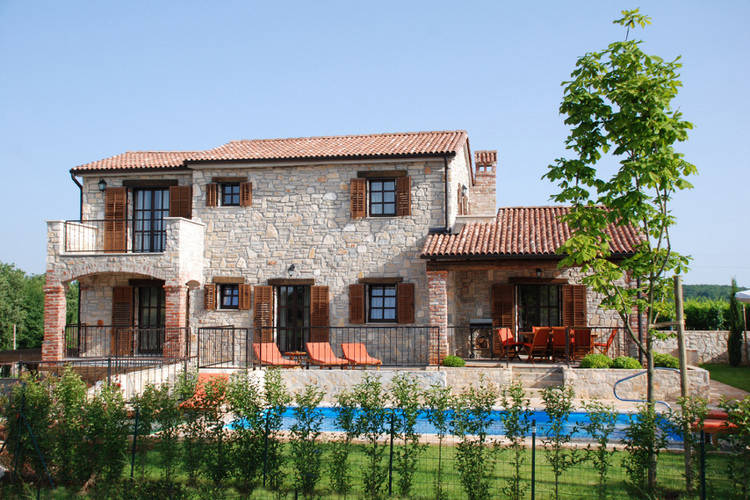 Tweet
Istria
Istria is the biggest green oasis of the north Adriatic with its rolling hills overlooking fields and valleys with small peaceful walled hill villages perched on the peaks. Views are both sweeping and at times breathtaking, ranging from white topped mountains, vineyards, olive groves and orchards on hillsides, through to the crystal clear sea blue waters that wash its shores.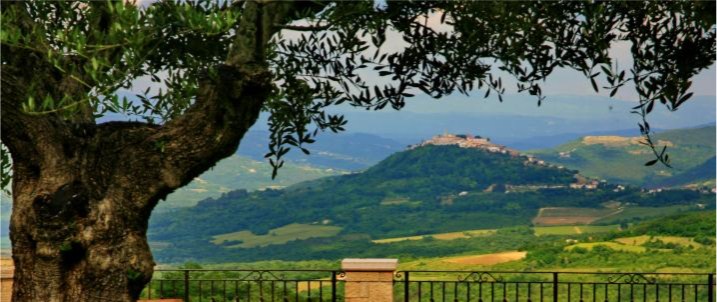 The rugged and indented coastline offers a multitude of pretty coves and beaches bathed in sunshine along with picturesque old coastal towns such as Umag, Novigrad, Porec, Vrsar, Rovinj & Pula (which have made Istria a famous destination). There is also an abundance of roman architecture in the region which provides a wonderful sight with the backdrop of the Adriatic.
Istria has something for everyone, whether you wish to sail,horse ride, visit world heritage sites; the list seems to be endless.
Istria - Properties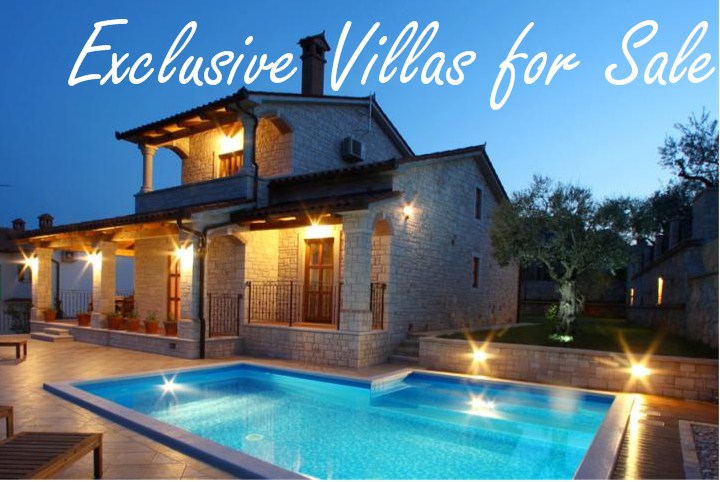 We have a fine selection of Croatian villas available to rent and also Croatian properties for sale.
We are well aware that either purchasing a property or searching for the perfect holiday accommodation can be both stressful and time consuming. We are here to assist you.
Istria - Experience
The region offers a vast number of activities all within easy reach, such as:
Sailing
Jet and water skiing
Scuba diving centres
Fishing
Golf and tennis
Bicycle and boat hire
Horse riding
Go kart and quad biking
Festivals and live music events (particularly in summer months)
Night Clubs
Day trips to Venice
World heritage sightseeing
Navigation
Villas For Sale
Croatia Villas To Rent
Croatia Information
Croatia Guide
Subscribe

Us for Newsletter