Croatia Christmas festival sv lovrec news
by david
(croatia)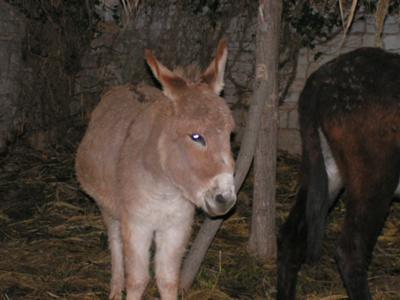 donkey
Croatia Christmas festival sv lovrec,was a truly great event, with most of the village involved. Period Costumes where worn by the locals and livestock was brought in to the village all adding to the Christmas atmosphere.

Local people opened old buildings in the village to show off old trades such as wood working and blacksmith skills.


The Church of St Martin that dates back the into 11th century was the focal point of the evening with stalls being erected for locals to sell there goods. It was very good to see everyone in such festive cheer and it really brought a warm feeling inside on such a cold night.