Severina live porec
by cameron
(Porec)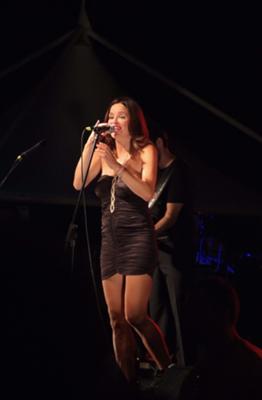 Severina live in Porec was an excellent night,
Severina was on stage for well over two hours,
and sang most of here hits,with large crowds
singing and dancing along with her and many of
her younger fans very excited to see her on stage.

The sound quality was amazing and her backing band have some very talented musicians as members,playing there part to the full,
provoking a real festival feel.

After Serverina finished her singing the fireworks where lit to a queen sound track,this finished the evening of to a treat. As people started to move away from the stage you could see by the smiling faces everyone enjoyed the evening very much.

Porec Croatia is well known for its music festivals
in the summer and this did not disappoint us.
Join in and write your own page! It's easy to do. How? Simply click here to return to Croatia villas Blog.